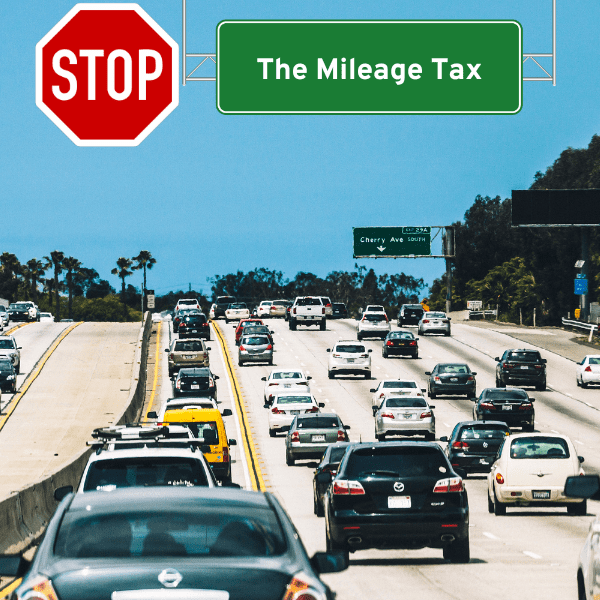 Official Page
of the Republican Party of San Diego
Say No to California's Proposed Mileage Tax: A Costly and Invasive Scheme!
"Prevent California Politicians from Enforcing an Unfair Mileage Tax!
Instead of fixing the state's crumbling roads, California politicians are proposing a new tax scheme that would make drivers pay for every mile they travel - on top of the taxes they already pay on gas and sales.
Dubbed the "Mileage Tax," this proposal would require the constant tracking of drivers' mileage, resulting in an extra four cents per mile or the equivalent of an 80-cent-per-gallon increase in gas tax. This would mean an average annual tax increase of $600-800 per driver.
Join the fight to stop this unfair tax and demand that California politicians use our taxes to repair the roads we already paid for!"
Donated before using an account?
Login